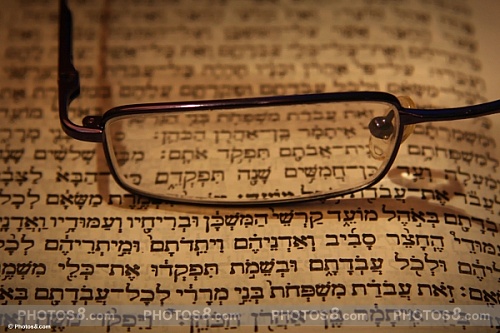 The European academic publisher E.J. Brill recently released the multivolume Encyclopedia of Hebrew Language and Linguistics. What's interesting about this set is that it features two articles by Mormon scholar John Tvedtnes, both of which are about the Book of Mormon:
"Hebraisms in the Book of Mormon"
"Hebrew Names in the Book of Mormon"
The articles are brief and provide a reading list of entirely LDS resources, including BYU Studies, Ensign, and publications by the Foundation for Ancient Research and Mormon Studies (FARMS).
Check them out.