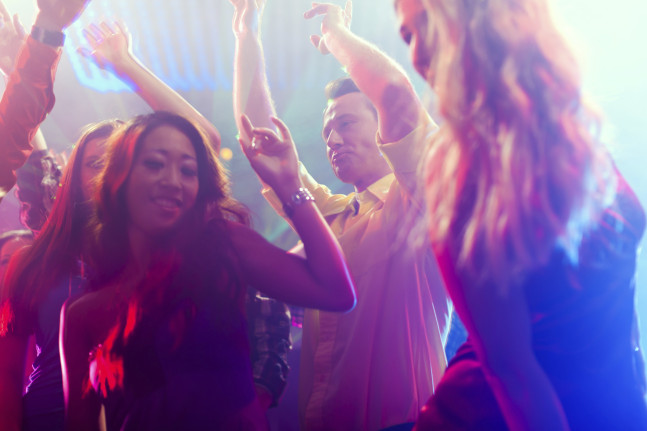 Melissa Langsam Braunstein thinks it's time for ladies to raise their dating expectations. I agree. (Then again, I haven't been on the dating scene for about a decade, so maybe that's easy for me to say). The gist of Braunstein's argument is that the hookup culture isn't really giving (most) women what they want. For political reasons some feminists may disagree (acknowledging any difference between the sexes at all is bound to get you in trouble with at least one angry feminist somewhere), but I think this is by now sort of obvious for people without an ideological hill to defend.
What struck me as interesting, however, was her observation that when she went ahead and announced that she expected to be courted (to use an old phrase), she got results. She writes:
And the more I communicated that I expected to be treated like a lady, the more I found men eagerly rose to the occasion.
I'm going to go ahead and be stereotypical and say that Braunstein is on to something. Men like to accomplish things, but in a world that has thrown away the rules for courtship it's increasingly hard for men to know what to accomplish. And the result is that too many quit trying.
Look, I'm not saying that women have an obligation to rescue men from the prison of their own low-expectations. Just that a little direction can be helpful, and that the more clear and widespread expectations for men are the more of them that will take it as an opportunity to rise to the occasion.