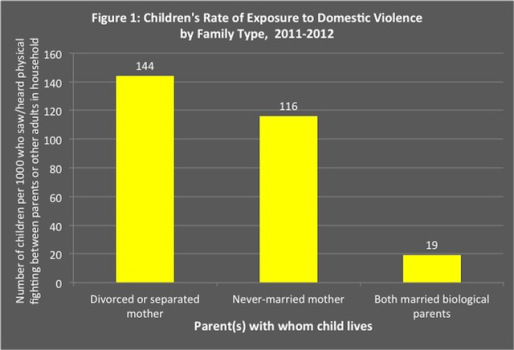 I wrote a post for Times and Seasons today: Privilege and the Family. The post borrows heavily from work that Walker Wright has done right here at Difficult Run collecting research and data (like the chart above) on the impact of marriage and family for children's outcomes, and also seeks to answer a couple of questions raised at By Common Consent recently: Who has two thumbs and doesn't give a crap about the Family? The questions are:
Why should we care about the family?
What does it mean to stand up for the family?
If that sounds like an interesting post to you, then you should check it out.