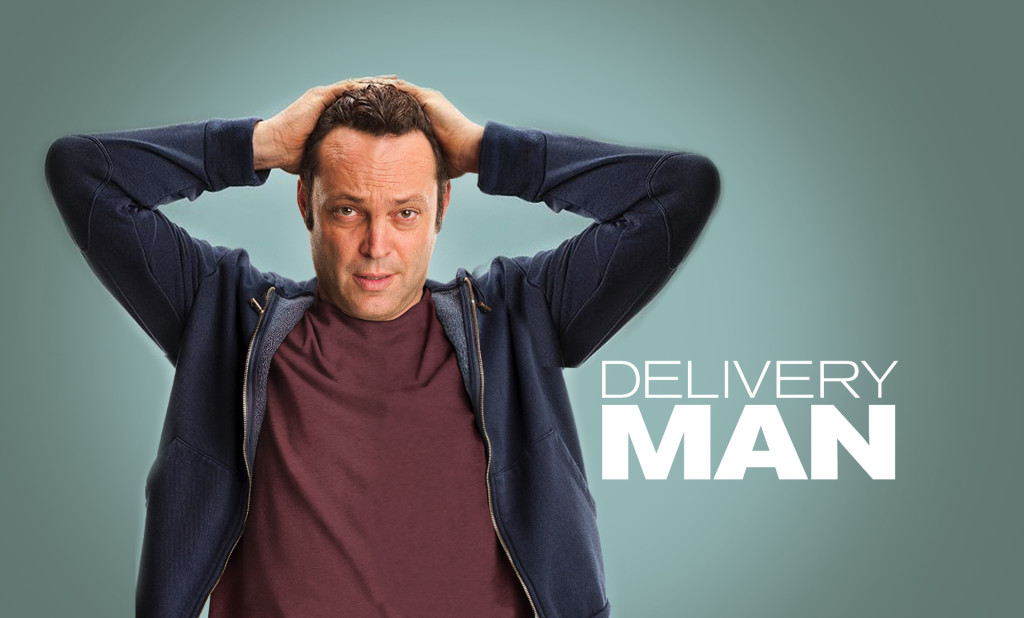 This post was my first introduction to The Fatherhood Movement. In it, Alana Newman describes handing out fliers outside of screenings of The Deliveryman (Vince Foster comedy about a donor data of over 500 kids) because "We can't all be scared, stay at home and never do the dirty work of questioning this industry."
I clicked on over to her section on The Fatherhood Movement to learn more, and the first two paragraphs read:
I believe in Fatherhood. I believe poverty will be eliminated when the raw energy and genius of every adult man is channeled to serve and care for his children and community. I believe we need to lift up male strengths and good masculine character as assets in our quest for joy, health and wealth. I believe every child needs his or her father, but first we have to teach boys how to become men that are prepared for such a responsibility and can deliver on his role.

The absence of my own biological father in my life was crushing. The associated behavioral problems I exhibited could easily have been lethal. And I hurt many people on my path to where I am now.
There aren't a lot of donor-conceived children who are old enough to really speak out about their experiences and impressions. And yet it seems that their voices should be the voices that matter the most, right? I don't yet know how widespread the feeling of being deprived a father is, but it's an issue I'll be paying attention to. If I recall, it dovetails with the Catholic belief that children have a right to parents.