This article at Business Insider is one of those articles for political moderates who want to know about practical, non-ideological, expert-approved policies we can do to grow our economy. The premise of the article is that demand-side economics (think: government intervention and redistribution) has been the right response to the fiscal crisis, but that in the long run sustainable growth depends on supply-side economics (think: deregulation). Rather than a return to the supply-side theories of prior decades, however, the article lists 8 new supply-side policies, and a lot of them are exactly the sane, sensible policies that could make our country better.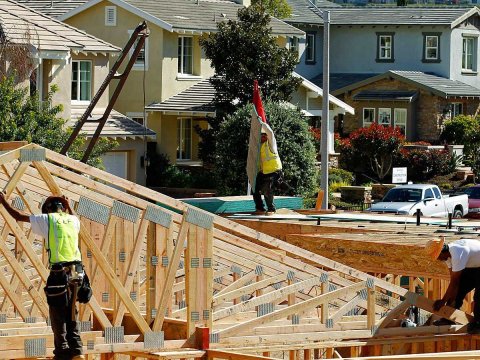 Precisely because they are sane, sensible, and not easily classifiable as left or right, they will probably be totally ignored. Don't let my cynicism get you down, though! At a minimum, if you read the article you can trot them out whenever you feel the need to browbeat your partisan friends (from either end of the spectrum) into submission the next time they explain why it is that their particular political ideology is the One True Way for America.
And that's…. something, right?