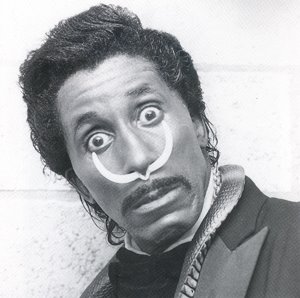 Since Halloween is almost here, it is worth remembering one of the truly original weirdos- Screamin' Jay Hawkins.
Possibly the only person to be equally detested by civil rights groups and the American Casket Association, Screamin' Jay Hawkins would make his entrance onstage as a witch doctor springing out of a casket. His demented laughter and howls even sent some of his audience running for the doors!
Still, there (sometimes) was more to Hawkins' music than macabre gimmickry. If you don't believe me, have another listen to CCR or Nina Simone performing I Put a Spell on You.
Head over to Biography and check out the fun post on Hawkins' life.