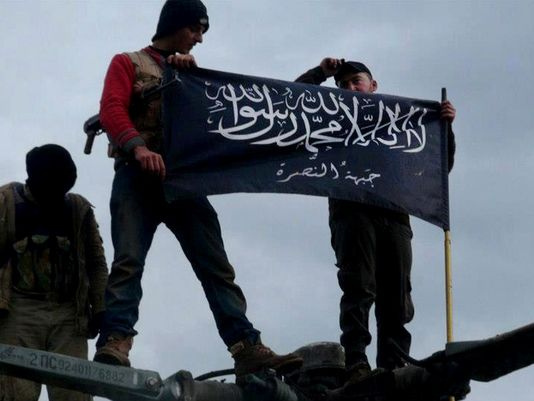 The usual caveat about foreign policy applies: this is not my field. But I find two stories disconcerting:
So, President Obama issued a red-line warning some time ago against Syrian forces using chemical weapons. Which they've done. Now that the we either hurt our credibility by revealing that we were bluffing, or we react. The problem is that reacting seems tricky given that not only Iran but also Russia support the Assad regime. To say nothing of the fact that the opponents of the Assad regime (e.g. "freedom fighters") seem to have an unfortunate tendency to swear loyalty to Al Qaeda (which, you know, has boots on the ground assisting them).
I don't mean to sound callous to the unspeakable horror and loss of innocent life this war has caused, but what are our good options here? This feels like Vietnam 2.0, but worse. And yes: much worse than Iraq or Afghanistan. Afghanistan was at least plausibly a legitimate target and had no major allies or entanglements. Iraq was probably not a legitimate military target (no WMD), but was another isolated regime with no real allies. But the Syrian civil war is an ethnic, religious, and geopolitical quagmire.
I'm not saying an intervention would be impossible, but it looks like the US is getting dragged in against our will without a real plan, and I'm starting to wonder if there's even going to be an end to the deployment of our young men and women to fight unwinnable wars in the Middle East.