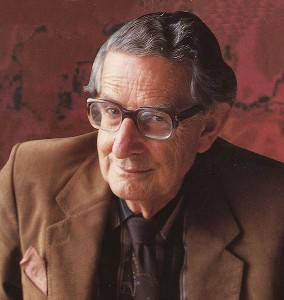 Saw this social attitude test (mostly about politics) earlier today. It claims to be based on the work of Hans Eysenck, who was a famous but also controversial research psychologist. (At the time of his death in 1997, he was the most frequently cited psychologist in academic literature.) My scores were:
Radicalism 61
Socialism 18.75
Tenderness 75
These are on a 0 – 100 scales with the starting point at 50, so it means I'm slightly radical, very much not a socialist, and tender" (whatever that means). Apparently this makes me a laissez faire capitalist, a moderate progressive, and a libertarian all at once. In other words: " the political profile one might associate with an animal rights activist". Sounds like a strange description of a social conservative, but if you factor in that I think unborn human beings are in more need of protection than animals this is actually just about right.
I'm curious to see what other people get.