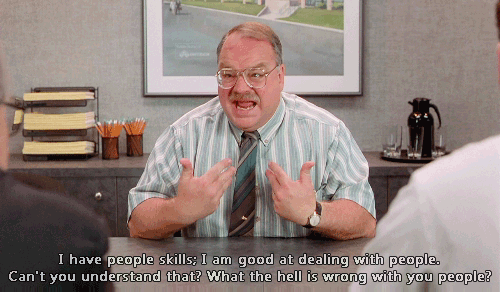 A new blog post at Harvard Business Review looks at a longitudinal study forthcoming in Administrative Science Quarterly, which
surveyed 185 employees, 108 patients, and 42 patient family members at two points in time, 16 months apart, at a large, nonprofit long-term healthcare facility and hospital in the Northeast. Using multiple raters and multiple methods, we explored the influence that emotional culture has on employee, patient, and family outcomes. What we learned demonstrates how important emotional culture is when it comes to employee and client well-being and performance. Employees who felt they worked in a loving, caring culture reported higher levels of satisfaction and teamwork.  They showed up to work more often. Our research also demonstrated that this type of culture related directly to client outcomes, including improved patient mood, quality of life, satisfaction, and fewer trips to the ER. While this study took place in a long-term care setting ­— which many people might consider biased toward the "emotional" — these findings hold true across industries. We conducted a follow-up study, surveying 3,201 employees in seven different industries from financial services to real estate and the results were the same.
This is why organizational and management research has been a major part of my work in theology. I'm excited for the future of management.