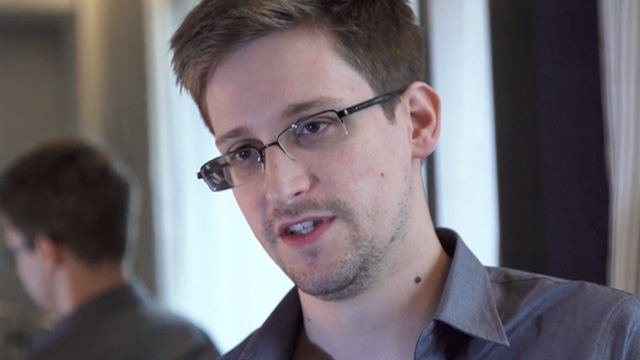 That's the gist of a Wall Street Journal opinion piece which points out that "only a handful of the secrets [taken by Snowden] had anything to do with domestic surveillance by the government and most were of primary value to an espionage operation." More specifically, General Dempsey says that "The vast majority of [the stolen docs] were related to our military capabilities, operations, tactics, techniques and procedures." According to one off-the-record interview with an Obama official, the Snowden story has only three possible explanations:
It was a Russian espionage operation
It was a Chinese espionage operation
It was a joint Sino-Russian operation.
I'm not sure what to believe. I do think that the most idealized version of Snowden as a self-sacrificing altruist crusading independently for civil liberties is impossible to believe. To me the question is mostly: to what extent was he manipulated vs. co-operating? And with whom? This doesn't negate the good that has come from the revelations–and good has come from them–but it certainly complicates the whole narrative. Then again, I'm in a jaded mood these days, so the absence of any clear heroes of villains from the story fits.