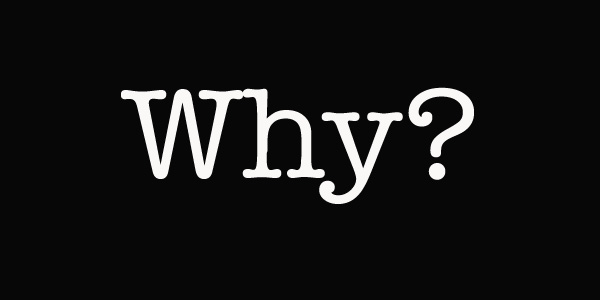 I'm not going to answer how they can co-exist. Sorry to disappoint.
Actually, my answer is that I cannot completely know why suffering and evil exist. There's plenty of good answers that I believe cover areas of evil, such as how evil can result from human moral freedom, suffering can bring about greater good, etc. but sooner or later we reach what we would call pointless suffering–suffering that seems to serve no purpose.
But today it dawned on me that labeling suffering as pointless is presuming knowledge a human being cannot possibly possess if God does indeed exist. I just finished reading the book of Job, and the deeper I grow in faith, the more God's answer seems completely justified:
Then the Lord answered Job out of the whirlwind:

2 "Who is this that darkens counsel by words without knowledge?
3 Gird up your loins like a man,
    I will question you, and you shall declare to me.
4 "Where were you when I laid the foundation of the earth?
    Tell me, if you have understanding.
5 Who determined its measurements—surely you know!
    Or who stretched the line upon it?
6 On what were its bases sunk,
    or who laid its cornerstone,
7 when the morning stars sang together,
    and all the sons of God shouted for joy?

Truly, who can fathom why God made the world the way he did? Can we see all ends and declare with utmost certainty that we know suffering is pointless, that God had no point in allowing evil? Logic is a powerful human engine, but even logic has its limitations. Can any one human being presume to see all ends and render judgment on whether suffering has a purpose or not?
What's more, if we presume God exists, I would argue instead that no suffering can be pointless by definition. Any suffering we endure can be offered to the glory of God. I still don't why suffering exists, but I now know what I can do with any and all suffering that comes my way. As Dr. Martin Luther King Jr. said:
My personal trials have also taught me the value of unmerited suffering. As my sufferings mounted I soon realized that there were two ways that I could respond to my situation: either to react with bitterness or seek to transform the suffering into a creative force. I decided to follow the latter course. Recognizing the necessity for suffering I have tried to make of it a virtue. If only to save myself from bitterness, I have attempted to see my personal ordeals as an opportunity to transform myself and heal the people involved in the tragic situation which now obtains. I have lived these last few years with the conviction that unearned suffering is redemptive.
It's not an easy philosophy to carry out by any means. But I don't think rejecting God makes the situation any better. In fact, I'd argue it makes it worse. Saying God doesn't exist in response to the problem of evil doesn't solve the riddle to why we suffer. It simply removes any right or basis we could possibly have for questioning why we suffer. Nature certainly doesn't care one way or the other if we suffer and die.
The above may seem like an argument from ignorance. I don't know, so I give up. Actually, I think it strikes a middle way: I don't know, so I won't presume to know in order to answer why we suffer. I think there's much value in knowing what you cannot know, and if God exists, I definitely do not have the knowledge, either empirical or theoretical, to see all ends and explain why all suffering has ever happened and will continue to happen. But that ignorance doesn't really bother me. As an atheist I said we shouldn't invent answers where we simply don't know, and I will continue to assert the same as a Christian. Better to say I don't know than invent a false answer that presumes knowledge beyond my capacity.
As a final thought, I remember talking to a deacon who had given funerals for children. Parents often ask why their child died, and the deacon always answers, "I don't know." He said it's the best answer because, truly, he doesn't know, and trying to discern or invent an answer to a child's death will do nothing but hurt already bereaved parents. I think that's a good approach. There's a real temptation for Christians to have an answer for all suffering because God is so often called to account. We should resist that temptation. Instead, let us weep with those who weep and remember that even the very wise, as Gandalf famously said, cannot see all ends.