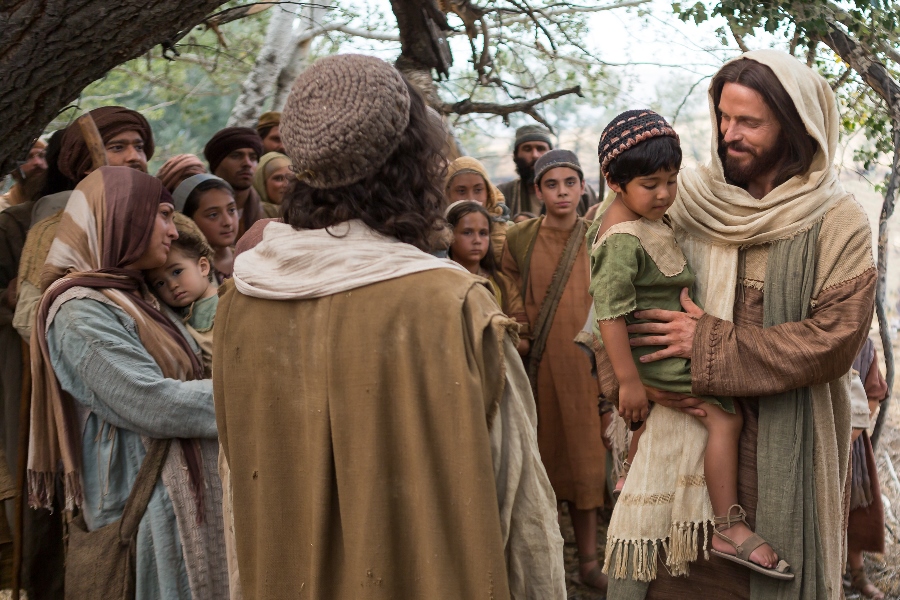 There is an idea, I believe I first encountered it when reading Free to Choose
, that prior to capitalism material comfort was the rare privilege of the elite, and as a result no one much wondered at its scarcity. But after capitalism fueled tremendous rise in standards of living that made comfort accessible to a very large number of people, the question of why some still had to do without became acute. When everybody is poor, poverty is taken for granted. When only some are poor, then poverty becomes an outrage. Before, it demanded no explanation. Now, it did. Thus, by making most people substantially better off than they had been, capitalism became its own worst enemy. It was blamed for the evils and inequalities that it had exposed as though it had caused them.
A recent article by Pascal-Emmanuel Gobry at The Week makes a similar case for Christianity and the idea of childhood: How Christianity invented children. The first task of the article is to convince the reader that the way we view children today ("Today, it is simply taken for granted that the innocence and vulnerability of children makes them beings of particular value, and entitled to particular care.") is an anomaly that requires an explanation rather than the natural state of affairs.
By contrast, "in ancient Greece and Rome, children were considered nonpersons." Part of this is due to high infant mortality (it's hard to get attached when your child is likely to die), partially this is due to the fact that children were associated with women (and women were already considered feebler, weaker versions of men), and partially it's just a consequence of the eternal oppression of the vulnerable by the powerful. Particularly, in this case, as men viewed young children (especially boys) as objects of sexual gratification. Against this context, Gobry argues that:
This is the world into which Christianity came, condemning abortion and infanticide as loudly and as early as it could. This is the world into which Christianity came, calling attention to children and ascribing special worth to them.
Gobry concedes that "like everything else about Christianity's revolution, it was incomplete," but he insists that above all:
Christianity's invention of children — that is, its invention of the cultural idea of children as treasured human beings — was really an outgrowth of its most stupendous and revolutionary idea: the radical equality, and the infinite value, of every single human being as a beloved child of God. If the God who made heaven and Earth chose to reveal himself, not as an emperor, but as a slave punished on the cross, then no one could claim higher dignity than anyone else on the basis of earthly status.
That much is beautiful and inspirational, but Gobry ends on a bittersweet note that gets back to my first paragraph describing the curse of capitalism's success:
That was indeed a revolutionary idea, and it changed our culture so much that we no longer even recognize it.
In this particular area–the invention of children–Christianity was so successful that people have forgotten that it was ever any other way, and have therefore forgotten the important role Christianity continues to play in our society. Like the prosperity afforded by capitalism, the special protection afforded to children is not naturally occurring and–if we discard the social infrastructure that guarantees it–can and will be lost once more.