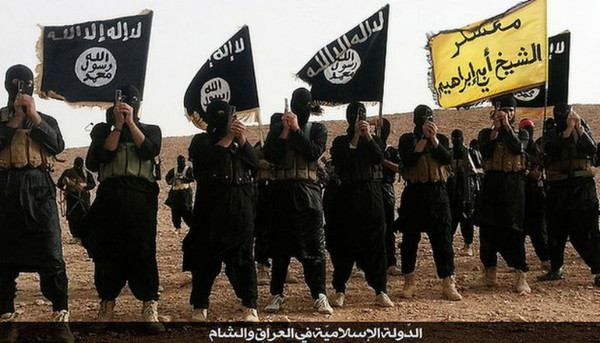 One of the best-written pieces in the aftermath of the Paris attacks has not received significant exposure so far. It is a pity, because Shai Held's 4 Mistakes To Avoid When Talking About Radical Islam goes right to the heart of how public dialogue on religious extremism should be handled. As Held indicates, "the public conversation about radical Islam is often tedious at best, and downright toxic at worst," because, predictably, each side cares more about defending its own worldview than engaging in nuanced consideration of the problem posed by radical Islam (or any other religious extremism, for that matter). Both sides become entrenched in their opinions, something which isn't helped by the nature of social media. Those with a positive view of Islam and Muslims are understandably inclined to distance ISIS and other expressions of extremism from Islam as practiced by millions. On the other side of the debate are those who are legitimately concerned with violent acts committed by Muslims in the name of Islam, but wildly exaggerate its role in Islam. Each view feeds on the other. How do we step out of yet another vicious circle of partisan strife and find effective solutions to the problem posed by radical Islam?
In facing the current moment, there are four pitfalls we must avoid. The first two, the mistakes of misguided liberals, are (1) denying that Islam has anything to do with ISIS, and (2) refusing to admit that Islam is in unique crisis. The latter two, the mistakes of reactionary conservatives, are (3) declaring that Islam is irredeemably evil, and (4) painting all Muslims with the same brush. All four of these illusions are appealing to some, but all are false, and ultimately noxious.
I highly recommend reading the rest of Held's piece, it is a reasoned and reasonable response to a controversial topic that does not dismiss legitimate concerns on either side. Something rare indeed.