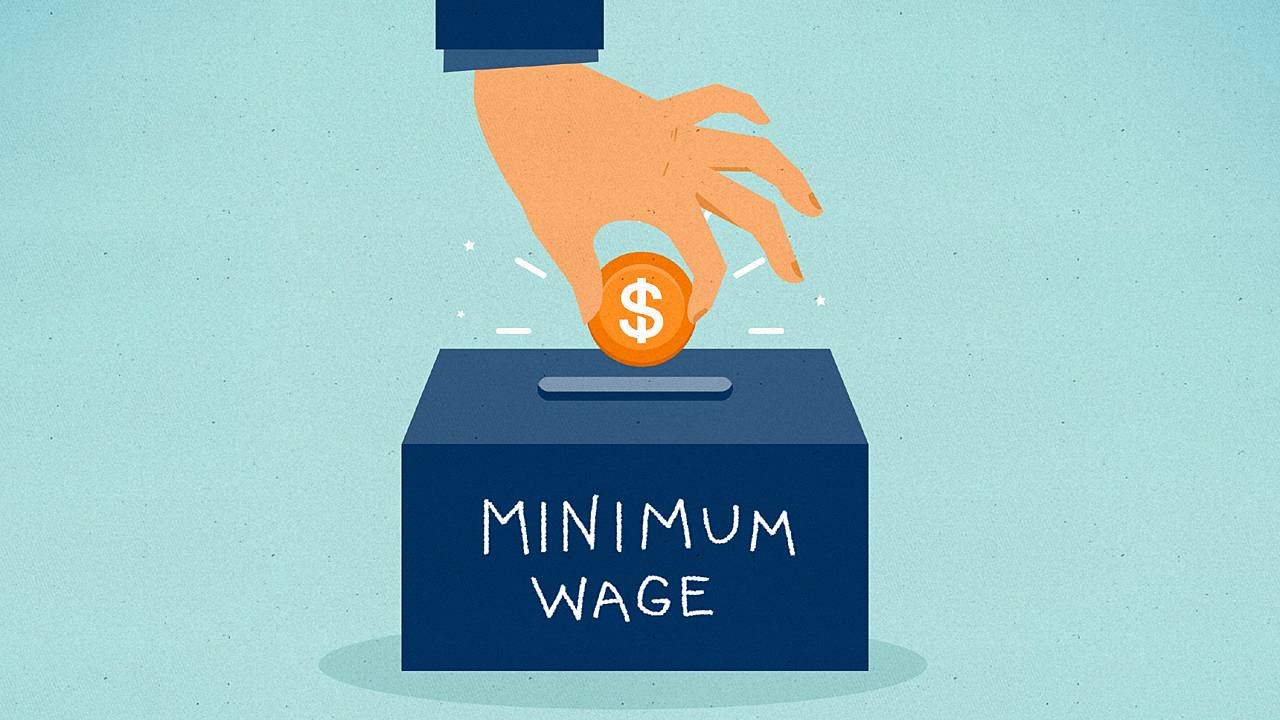 From a forthcoming article in the American Economic Review (quoting from the draft version) on Hungarian minimum wage hikes:
Most firms responded to the minimum wage by raising wages instead of destroying jobs. Our estimates imply that out of 290 thousand minimum wage workers in Hungary, around 30 thousand (0.076% of aggregate employment) lost their job, while the remaining 260 thousand workers experienced a 60% increase in their wages. As a result, firms employing minimum wage workers experienced a large increase in their total labor cost that was mainly absorbed by higher output prices and higher total revenue. We also estimated that firms substituted labor with capital and their profits fell slightly. These results suggest that the incidence of the minimum wage fell mainly on consumers. Given the relatively small effect on employment, our results also suggest that minimum wages can redistribute income from consumers to low-wage workers without large efficiency losses. Our findings also indicate that the optimal level of the minimum wage is likely to vary across industries,cities and countries. In countries where low-wage jobs are concentrated in the local service sector (such as Germany or the U.S.) raising the minimum wage is likely to cause limited disemployment effects or efficiency losses. Moreover, in cities where mainly rich consumers enjoy the services provided by low wage workers this redistribution will be from rich to poor. The heterogenous responses across industries also underline the advantages of sector-specific minimum wage polices used in some European countries such as Italy or Austria. For instance, setting a higher minimum wage in the non-tradable sector than in the tradable sector can push up wages relatively more where it will generate more modest disemployment effects (pg. 23-24).
Passing the costs on to consumers fits with previous evidence. This also makes evident that the kind of industry (e.g., tradable vs. non-tradable) also matters when it comes to positive/negative effects of the minimum wage.