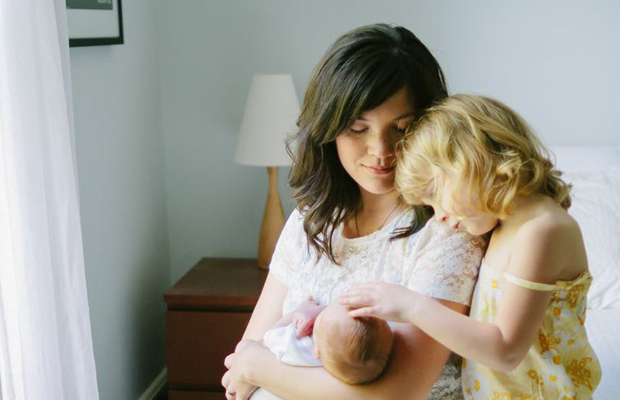 This headline is much more provocative than the blog post that inspired it (O, Alma Mater), so let me explain why I think it's warranted. In the post, Anne-Marie Maginnis responds to the idea that women who earn Ivy League degrees and choose to be stay-at-home moms are wasting their degrees. She cites a recent article in The Guardian:
Any Harvard Law School degree obtained by a woman who then chooses not to use it in any sort of professional capacity throughout most of her life is a wasted opportunity. That degree could have gone to a woman who does want to spend her entire life using it to advance the cause of women—or others in need of advancement—not simply advancing the lives of her own family at home, which is a noble cause, but not one requiring an elite degree.
The quote is ostensibly about advanced degrees at elite schools (not "college") and specifically about stay-at-home moms (not "women"), but the truly alarming thing about the argument–which Maginnis exposes immediately–is that it assumes that women aren't worth educating for their own sake. If you take it seriously, this brand of feminism says that a woman's value–her right to be educated–is dependent on her usefulness to the capitalist machine. So much for liberalism, in pretty much every sense of the word.