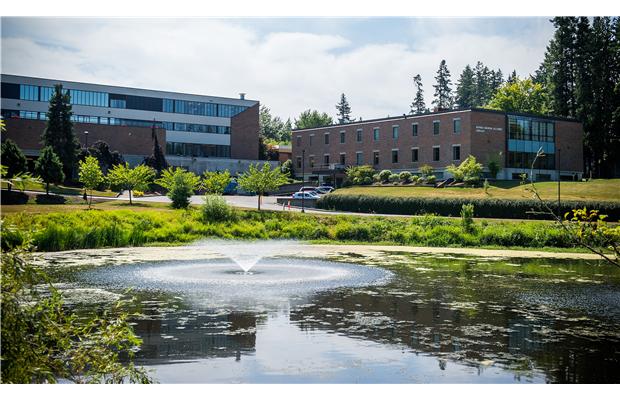 The first caveat is that this story comes from Canada, and of course legal systems vary greatly from country to country. I don't know how their religious liberty protections compare to those in the United States. But this story definitely has some of my fellow Mormons worried, because they can't help but note the parallels between Trinity Western University (a small, private, religious college in Ontario) and Brigham Young University (a large, private, religious college in Utah1
The story comes from the Ottawa Citizen, which reports that:
The Law Society of Upper Canada has voted against accrediting a private Christian university in B.C. that forbids intimacy outside heterosexual marriage… the vote means graduates of Trinity Western University's future law school will not be eligible for admission to the Ontario bar.
The policy that triggered the backlash required that students
abstain from gossip, obscene language, prejudice, harassment, lying, cheating, stealing, pornography, drunkenness and sexual intimacy "that violates the sacredness of marriage between a man and a woman."
That's a pretty basic statement of conventional Christian (and Jewish and Islamic) morality. I guess that renders traditional Christians, Jews, and Muslims unfit to practice law in Canada. As I've written before, stories like this make me worried for the future of my kids.