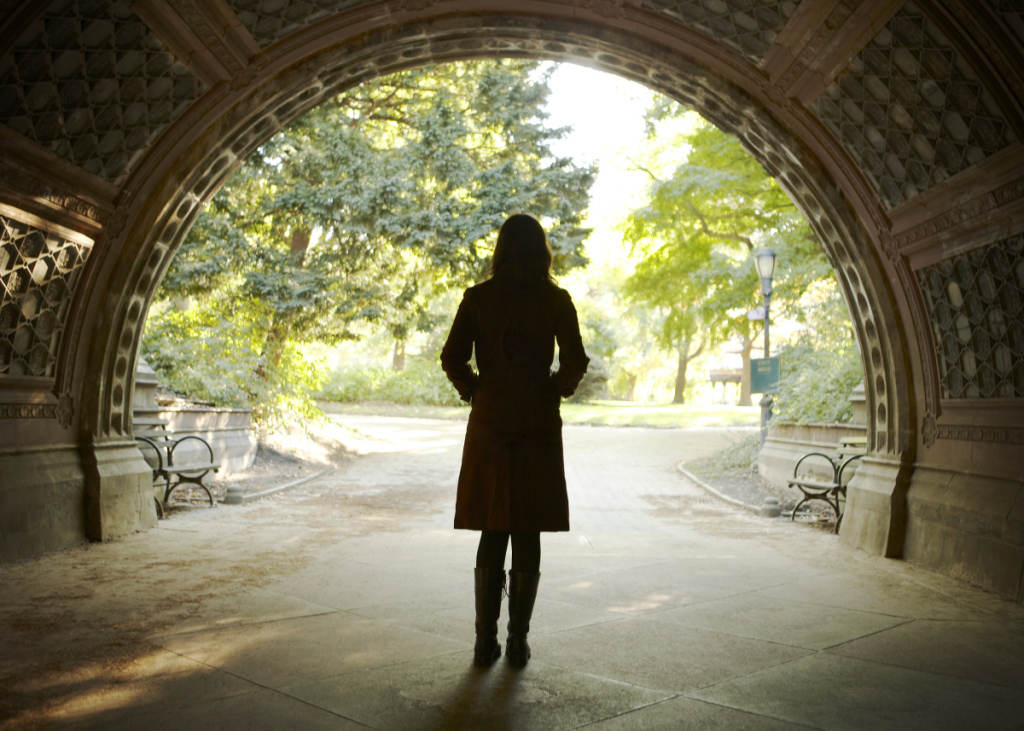 I like Camille Paglia a lot in no small part because the world clearly has no idea what to do with her. I mean, just look at the intro she gets to this piece for Time: Paglia is the author of Glittering Images: A Journey Through Art From Egypt to Star Wars. I mean, that's true, she did write that book, but it has nothing to do with who she is, what she thinks, or why so many people find her fascinating (or infuriating). Anyway, here's her take on sex crimes on collage campuses: "Young women today do not understand the fragility of civilization and the constant nearness of savage nature."
She calls the warning cries about levels of sexual violence on college campuses "wildly overblown" and–in direct contradiction of conventional wisdom from all the experts–declares that it really is forcible rape by strangers that should be every woman's concern. She writes:
Despite hysterical propaganda about our "rape culture," the majority of campus incidents being carelessly described as sexual assault are not felonious rape (involving force or drugs) but oafish hookup melodramas, arising from mixed signals and imprudence on both sides.
I'd be inclined to write her off as being a bit over-confident in her own anecdotal experiences over hard facts if it were for the fact that I also recently read an NRO piece on the same topic: The Rape Epidemic Is a Fiction:
Much of the scholarly literature estimates that the actual rate is more like a tenth of that one-in-five rate, 2.16 percent, or 21.6 per 1,000 to use the conventional formulation. But that number is problematic, too, as are most of the numbers related to sexual assault, as the National Institute of Justice, the DoJ's research arm, documents. For example, two surveys conducted practically in tandem produced victimization rates of 0.16 percent and 1.7 percent, respectively – i.e., the latter estimate was eleven times the former. The NIJ blames defective wording on survey questions.
So the numbers are really in dispute after all, and Paglia may have some legitimate backup. Setting that contention aside for a moment, however, I think there's no real arguing with these paragraphs from her piece:
Colleges should stick to academics and stop their infantilizing supervision of students' dating lives, an authoritarian intrusion that borders on violation of civil liberties. Real crimes should be reported to the police, not to haphazard and ill-trained campus grievance committees.

Too many young middleclass women, raised far from the urban streets, seem to expect adult life to be an extension of their comfortable, overprotected homes. But the world remains a wilderness. The price of women's modern freedoms is personal responsibility for vigilance and self-defense.
And that dark vision of human nature and the reality we inhabit really explains Paglia's appeal to conservatives despite her radical left-wing politics. I can't resist quoting just a bit more:
Current educational codes, tracking liberal-Left, are perpetuating illusions about sex and gender. The basic Leftist premise, descending from Marxism, is that all problems in human life stem from an unjust society and that corrections and fine-tunings of that social mechanism will eventually bring utopia. Progressives have unquestioned faith in the perfectibility of mankind.

The horrors and atrocities of history have been edited out of primary and secondary education except where they can be blamed on racism, sexism, and imperialism — toxins embedded in oppressive outside structures that must be smashed and remade. But the real problem resides in human nature, which religion as well as great art sees as eternally torn by a war between the forces of darkness and light.
You should just read the whole post. It is, like so much of what she writes, well worth the time.