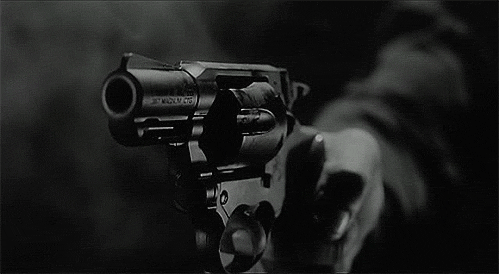 Nicholas Kristof has an excellent piece in The New York Times on what he calls "inconvenient facts" surrounding gun violence and gun laws. These include:
"The number of guns in America has increased by more than 50 percent since 1993, and in that same period the gun homicide rate in the United States has dropped by half."
"A 113-page study found no clear indication that [the assault rifle ban] reduced shooting deaths for the 10 years it was in effect."
Overblown fears regarding open-carry and conceal-carry laws.
"One poll found that 74 percent even of N.R.A. members favor universal background checks to acquire a gun."
"New York passed a law three years ago banning gun magazines holding more than seven bullets — without realizing that for most guns there is no such thing as a magazine for seven bullets or less."
"Some public health approaches to reducing gun violence have nothing to do with guns. Researchers find that a nonprofit called Cure Violence, which works with gangs, curbs gun deaths. An initiative called Fast Track supports high-risk children and reduces delinquency and adult crime."1
Kristof concludes, "In short, let's get smarter. Let's make America's gun battles less ideological and more driven by evidence of what works. If the left can drop the sanctimony, and the right can drop the obstructionism, if instead of wrestling with each other we can grapple with the evidence, we can save thousands of lives a year."
Give it a read. And then give Nathaniel's piece on the subject another read.