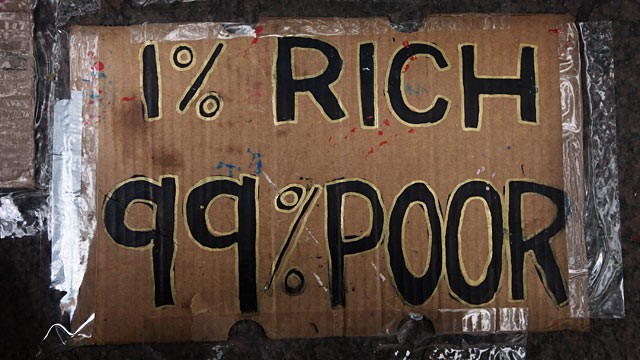 A new report by the Manhattan Institute's Scott Winship looks at the claims regarding "the rich getting richer" and the top 1% making most of the gains since the Great Recession. Winship's main findings include:
An accurate accounting of who is gaining and losing in the U.S. economy requires a broad view across an entire business cycle: while the richest households tend to gain the most during economic expansions, this is partly because they also lose the most during recessions.
In the current, ongoing, business cycle, real incomes declined between 2007 and 2014; the top 1 percent experienced nearly half of that total decline.
From 1979 to 2007, 38 percent of income growth went to the bottom 90 percent of households, amounting to a 35 percent increase ($17,000) in its average income.
Check it out. An excerpt can be found here.