Joining the ranks of Gloria Steinem and Madeleine Albright before her, Hillary Clinton asserts that if women didn't vote for her, it must be because they just do what men tell them to.
Democrats "do not do well with white men, and we don't do well with married, white women," she said. "And part of that is an identification with the Republican Party and a sort of ongoing pressure to vote the way that your husband, your boss, your son, whoever, believes you should."
Maybe insulting the demographics you can't win over will improve your odds in the future.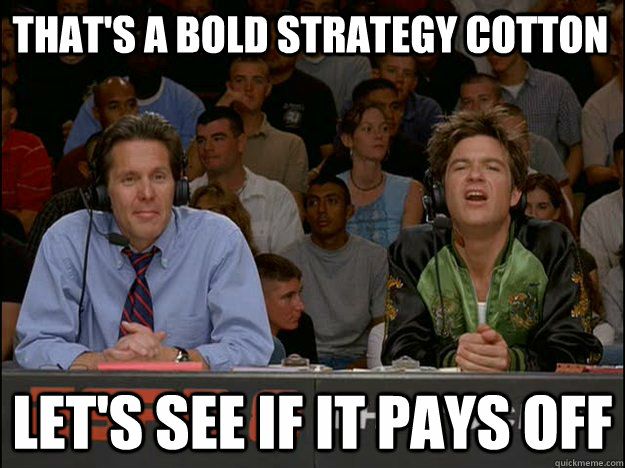 Shortly after the election, I wrote a much more detailed explanation of why white women may have rejected Clinton. Check it out here.