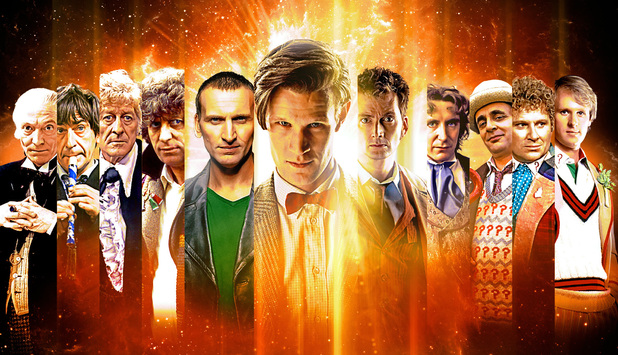 With the 50th anniversary of Doctor Who coming up and the announcement that Peter Capaldi will be playing the 12th Doctor, I have written a series of posts over at my site Magic and Mutants that explore the different iterations of the character over the past 5 decades of the show. And, of course, as the title indicates, I play favorites.
For Part One, click here.
For Part Two, click here.
For Part Three, click here.