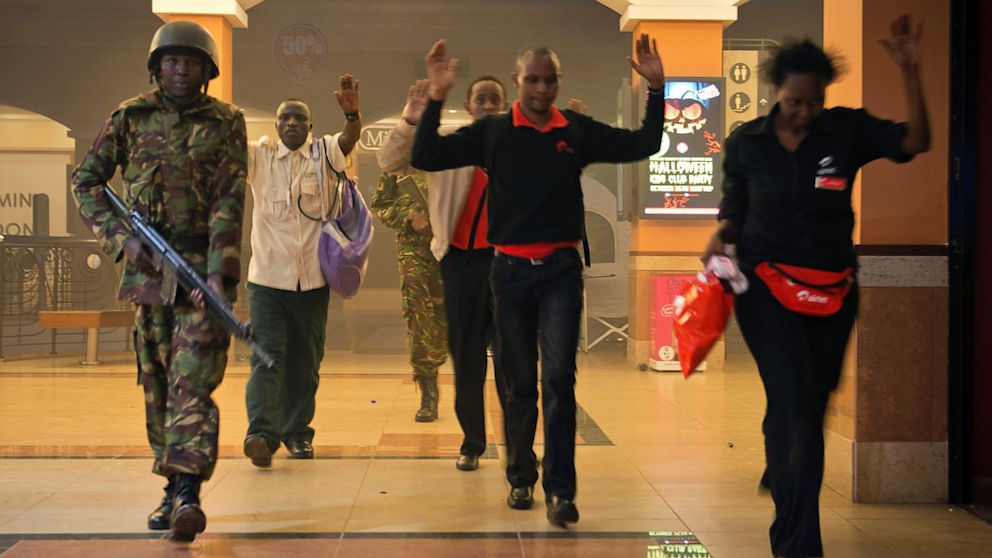 In an exclusive interview with ABC, the head of INTERPOL explicitly state that countries needed to consider armed civilians as a response to terrorism. Speaking of the attack on a Kenya mall that left nearly 70 people dead, he said:
Ask yourself: If that was Denver, Col., if that was Texas, would those guys have been able to spend hours, days, shooting people randomly? What I'm saying is it makes police around the world question their views on gun control. It makes citizens question their views on gun control. You have to ask yourself, 'Is an armed citizenry more necessary now than it was in the past with an evolving threat of terrorism?' This is something that has to be discussed.
This is something I've been interested in since early reports indicated that some of the first responders to the scene were armed civilians who assisted government forces in rescuing hostages and containing the attackers, and that's in a country with extremely restrictive gun laws. Those who fear a firefight if ordinary citizens had weapons don't seem to have a very strong point when the attackers are already intent on killing as many as possible, but I do think the best response is two pronged:
1. Bolster the requirements for concealed carry permits. We need more, better training. Right now, it's a joke.
2. Lift restrictions on where civilians can carry their firearms. The basic rule ought to be this: if you're entering a facility or area where there isn't enough security to be confident that no one has weapons, then concealed carry ought to be permitted.
Conservative and libertarian outlets are already picking up on the story, like Townhall and Reason. One thing I've noticed, however, is that they tend not to mention that INTERPOL Secretary General Ronald Noble is an American. The impression that Europeans might be reconsidering their anti-gun stance appears to be premature. I'm not even sure it would do them any good without the kind of vibrant gun culture that still thrives in America.