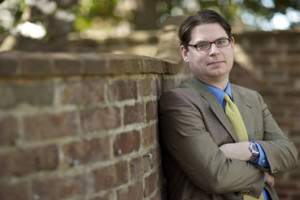 Sociologist W. Bradford Wilcox (Director of the National Marriage Project at the University of Virginia) has a piece at National Review on the new Shriver Report. The report suggests that "government, business, and other institutions must accommodate themselves to the "profound change in the makeup and reality of American families," especially the dramatic increase in single motherhood." Wilcox points out "three profoundly unequal and regressive trends in American life" that would result from the "deal with change" proposals of the report:
Parenting will become primarily the work of women via single motherhood.
Children remain in an intergenerational cycle of poverty.
A whole class of children will face higher amounts of social and emotional trauma.
See the piece for details why.