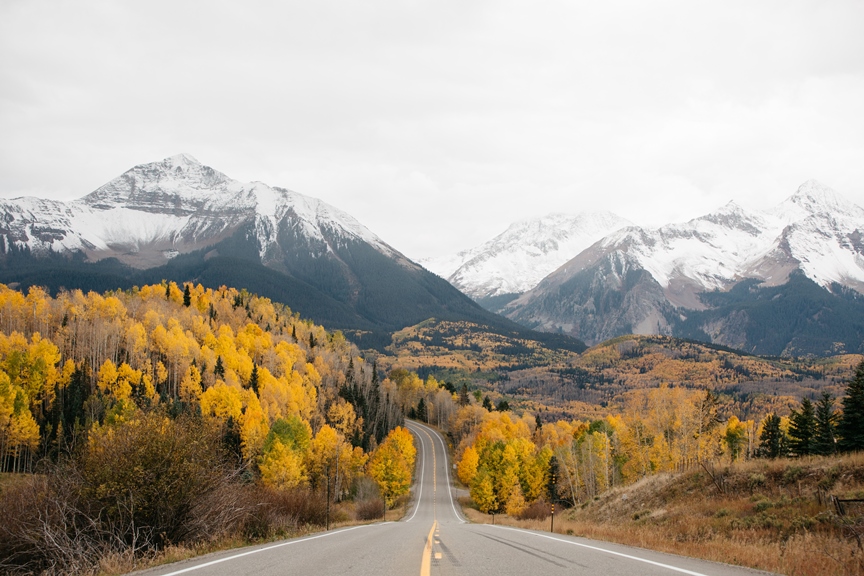 The General Conference Odyssey is a group project by a number of Mormon bloggers. We decided to read all the talks1 from one session of every General Conference per week starting with the April 1971 session2 and continuing until we catch up.
Our first post went live on December 1, 2015. We've posted every single Tuesday since then. Every week, we all post our reviews of the talks from that week's session along with links to the other folks blogging that week. 3 The only exception are current General Conferences, when we all take a break from reading the historical sessions to give our full attention to the current ones.
We call it the General Conference Odyssey because–assuming that future General Conferences maintain the 6-session format–we will not finish this task until 2029. Late in the summer of that year, we will finish re-reading the talks from the April 2029 General Conference before the October 2029 General Conference begins. If future General Conferences have more than 6 sessions, our odyssey will take longer. If they have less, then it will take shorter. In either case, however, an approximately 14-year blogging project seemed to merit the term "odyssey."
The goal of all the participants is pretty simple. We say that we sustain the general authorities of the Church as prophets, seers, and revelators, so it makes sense to put our time and effort where our mouths are. Reading and then writing about these talks is one way of making sure that we have an eye on the watchmen on the tower.
It is also important, in a time where controversies and viewpoints abound, to keep track of the message that the leaders choose to reiterate. As Elder Eyring taught, "When the words of prophets seem repetitive, that should rivet our attention." The only way to know which messages are being repeated, however, is to make sure that we're paying attention to all of them.
Finally, we hope that in surveying a large number of talks over a long time period we will also be able to see trends or changes in emphasis that can help us better understand the Lord's counsel through His prophets in response to a changing world. The Gospel doesn't change, but the particular opportunities and dangers we should be most attuned to do change as the world does, and that is another good reason to pay close attention to the words of our prophets over an extended period of time.
This post serves as an introduction to the concept (which you've just read) in addition to a more detailed history, a FAQ, and a continuously updated index of all the blog posts in the General Conference Odyssey.
History
On October 25, 2015, J. Max Wilson shared a quote from a talk President Hinckley gave during the Saturday Morning session of the October 1981 General Conference: "Faith: The Essence of True Religion." I was very struck by this quote, and I spent quite some time mulling it over and discussing my thoughts with friends and family. Eventually, I wrote a blog post for Times and Seasons detailing how I worked through incorporating the talk into my own beliefs. The post I wrote included this paragraph:
President Hinckley's talk was given 34 years ago. I was a baby then, so of course I have no memory of this talk. I did not know that it existed until last week, when I read the excerpt. And I must confess a sense of shame as I read it for the first time and realized that this past year was the first year (since my mission) that I even tried to listen to all the sessions of General Conference. How many more talks have been given over my lifetime that I have never heard? Never read? Never considered? I say that I sustain the apostles as prophets, seers, and revelators, and yet I have nearly two centuries of their official talks given in General Conference and I have never even considered that I might want to go back and systematically read them to see what they had to say. I think it's time I change that.
Not long after my post went live, J. Max sent me an email. He shared that he had been working through General Conference talks starting with his birth year. We got together with a few other bloggers we know (basically: the earliest participants in the General Conference Odyssey) and started talking about doing a group version of J. Max's personal project. We settled on starting with April 1971 because it was the oldest easily available. We settled on a pace of one session per week because it seemed manageable over a long time-frame. I put together the schedule and a Google Doc we could use to coordinate and share links, and then suggested Dec 1 as the start date because: why wait? The holiday season is busy, but if we couldn't make it through the first one I didn't see any chance of making it through 14 years of them.
And so our first posts went live on Dec 1, 2015. At that time, we still didn't have a name of the project.4 Michelle Linford said she liked the term "odyssey" that I'd used in my first blog post,5 however, and with no other contenders, the name stuck.
FAQ
Q. Who can join the General Conference Odyssey?
A. If you'd like to be included as a blogger in the General Conference Odyssey, please contact any of the current bloggers and ask. 6 In general, we're looking for anyone who wants to read the General Conference talks for the same reason that we do: to better understand the words of Lord's modern prophets.
Q. Who is in charge of the General Conference Odyssey?
A. The General Conference Odyssey is strictly a volunteer, team effort with no official leader or leadership. I do my best to facilitate by maintaining our schedule and sending encouraging emails and writing posts like this one, but anything else is decided by informal consensus.
Q. Why didn't you answer my question yet?
A. Because we didn't think of it. Go ahead and send it to any of the participants or just use this site's contact form.
Index